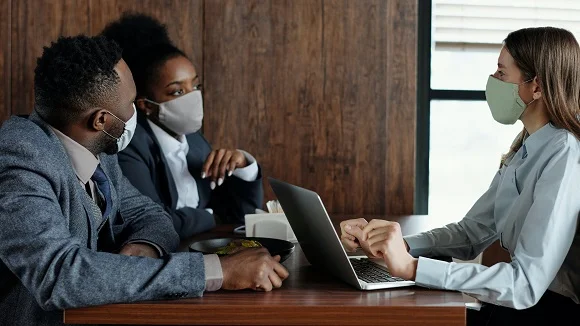 L'on a pour habitude de dire que lorsqu'on cherche du travail c'est pour une stabilité financière. Et l'objectif de cet article est de vous permettre de un ENTRETIEN D'EMBAUCHE AU CANADA afin mieux vous vendre face à votre interviewer.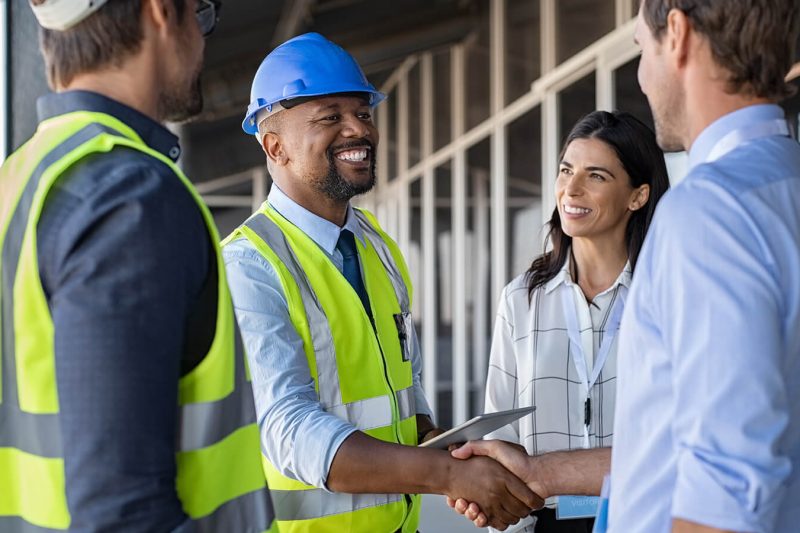 Bien qu'étant considéré comme le nouvel eldorado mondial, le canada souffre aujourd'hui d'une pénurie en main d'oeuvre. Ainsi, les entrepreneurs canadiens rencontrent des difficultés à trouver des travailleurs.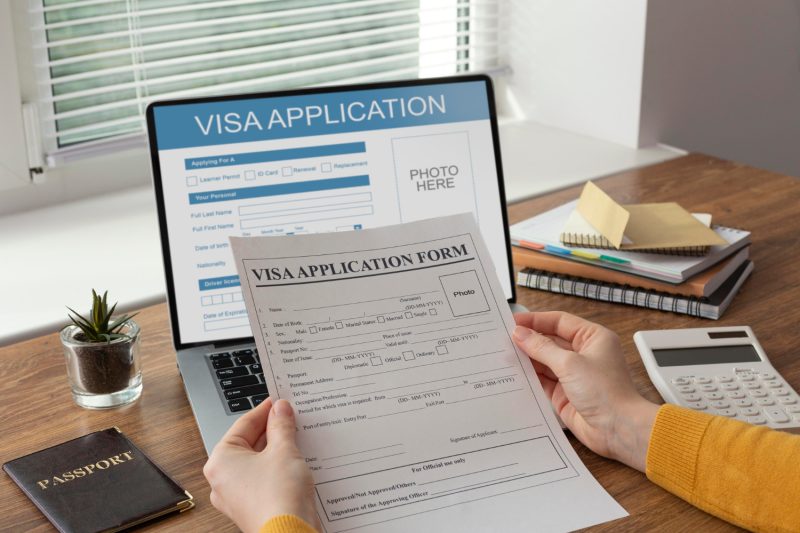 Visa Consulting & Coaching Training provide with a great place to Service, whether you are there to burn off some calories or are.